Barratt's Milk Teeth
240 Count per Tub
Wedding Planning?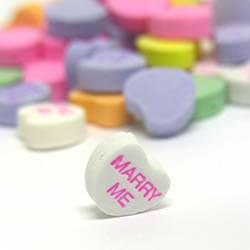 Great ideas for Wedding Sweets for Wedding Favours or your Candy Buffet Table.
Wedding Packages also available...
Barratt's Milk Teeth
Barratt's Milk Teeth
A new range of the old favourite will soon be available in store. To place your early order, contact us now.


All prices display ex-VAT:



Tags: Milk Teeth, wholesale sweets, confectionery, sweetco, ireland, donegal, ardara.
Colour
Pink
White
Sweet Type
Flumps & Mallows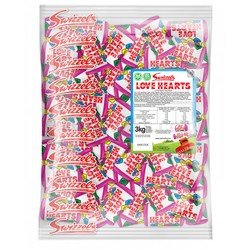 Buying sweets in Bulk has never cheaper.
So if you are a planning a wedding, party, or promotional event, then check out our great confectionery offers!