Blue Raspberry Bon Bons (3kg)
1 x 3kg Jar/Bag
Wedding Planning?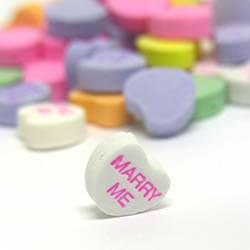 Great ideas for Wedding Sweets for Wedding Favours or your Candy Buffet Table.
Wedding Packages also available...
Blue Raspberry Bon Bons (3kg)
Verquin Raspberry Bon Bons (3kg).
Traditional Sweets





Tags: 3kg Bags, Sweets, Blue Raspberry Bonbons, Wholesale Sweets, Verquin, Confectionery Distributors, Bulk Buy, Cash and Carry, Ardara, Donegal, Ireland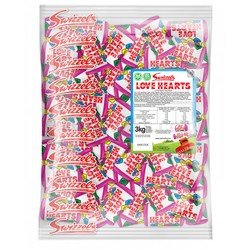 Buying sweets in Bulk has never cheaper.
So if you are a planning a wedding, party, or promotional event, then check out our great confectionery offers!
Check out these bundles...
Silver Wedding Sweet Package This is our €100.00 all in package.We have put together a Package to suit your needs for weddings in the region of 100-15..