After Dinner Mint Bag
18 Units per Box
Valentine Treats
Don't forget to pick up the Valentines Treats!
Wedding Planning?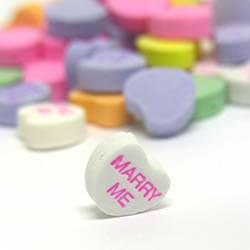 Great ideas for Wedding Sweets for Wedding Favours or your Candy Buffet Table.
Wedding Packages also available...
After Dinner Mint Bag
After Dinner Mint Bag: Standard Bag.




Tags: Ritchies, Sweets, After Dinner Mint Bag, Wholesale Sweets, Confectionery Distributors, Ardara, Donegal, Ireland..
Flavour
Mint
Sweet Type
Mints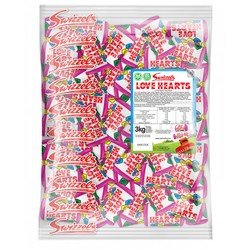 Buying sweets in Bulk has never cheaper.
So if you are a planning a wedding, party, or promotional event, then check out our great confectionery offers!