Variety Mix (3kg).
1x 3kg Jar/Bag
More Info...
Free Local Delivery on orders over €40.00. Free Nationwide Delivery on orders over €200.
Earn loyalty discount on repeat purchases!
Swizzels - Variety Mix (3kg). only @ sweetco.ie
Variety Mix (3kg).
3kg Bags Variety Mix: Range of Kids' Bars.




Tags: Swizzels, 3kg Bags, Kids Sweets, Variety Mix, Wholesale Sweets, Confectionery Distributors, Ardara, Donegal, Ireland.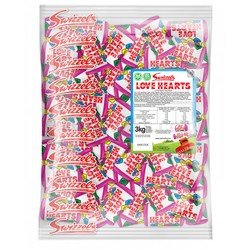 Buying sweets in Bulk has never cheaper.
So if you are a planning a wedding, party, or promotional event, then check out our great confectionery offers!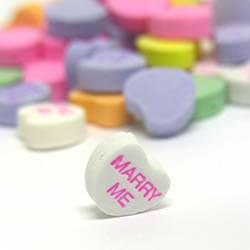 Great ideas for Wedding Sweets for Wedding Favours or your Candy Buffet Table.
Wedding Packages also available...
Check out these bundles...
Pinata Party PackageGreat party game for all ages.  Our Pinata Party Package includes the Pinata, blindfold, buster and sweets to go inside - what mor..