Shamrock Sweets 3kg Jars
1 3kg Jar/Bag
Valentine Treats
Don't forget to pick up the Valentines Treats!
Wedding Planning?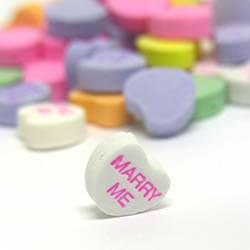 Great ideas for Wedding Sweets for Wedding Favours or your Candy Buffet Table.
Wedding Packages also available...
Shamrock Sweets 3kg Jars
Shamrock Sweets: 100% Irish handmade Traditional Sweets

All prices displayed EX VAT.


Tags: Jars, Sweets, Celtic Confectionery, Shamrock Sweets, Wholesale Sweets, Confectionery Distributors, Ardara, Donegal, Ireland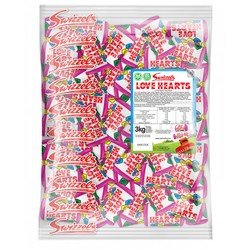 Buying sweets in Bulk has never cheaper.
So if you are a planning a wedding, party, or promotional event, then check out our great confectionery offers!