Donegal Lanyard with Candy Dummy Sweet
1 Units per Box
Wedding Planning?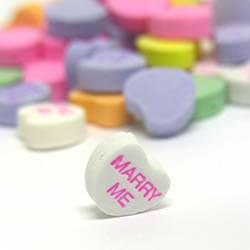 Great ideas for Wedding Sweets for Wedding Favours or your Candy Buffet Table.
Wedding Packages also available...
Donegal Lanyard with Candy Dummy Sweet
Donegal: New Range of Candy Dummies with Lanyard Strap especially made for County Donegal with the Donegal Crest imprinted on the strap in the County Colours of Green and Gold.




Tags: Donegal, Lanyard Dummies, Novelties, Wholesale Sweets, Confectionery Distributors, Ardara, Donegal, Ireland.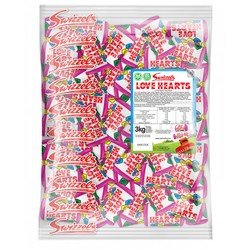 Buying sweets in Bulk has never cheaper.
So if you are a planning a wedding, party, or promotional event, then check out our great confectionery offers!