Silver Wedding Package
1 Party Package
Wedding Planning?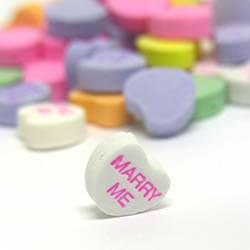 Great ideas for Wedding Sweets for Wedding Favours or your Candy Buffet Table.
Wedding Packages also available...
Silver Wedding Package
Our Silver Wedding Sweet Package includes the following for an amazing value of €100.00:
Swizzels Mini Love Hearts (3kg)
Raspberry Flavour Blue Bon Bons (3kg)
Haribo Fizzy Cola Bottles: 38 Count
Haribo Yellow Bellies: 35 Count
Barratts Milk Teeth: 240 Count
Haribo Friendship Rings: 240 Count
Pink and White Mallows (1kg)
Redband Strawberries: 150 Count
Swizzels Giant Mushrooms 120 Count
Swizzels Giant Toothbrush 120 Count
This package would be suitable for small to medium weddings.
Price is inclusive of VAT and Delivery.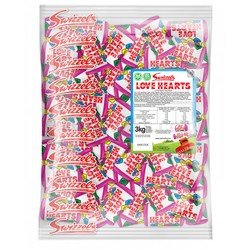 Buying sweets in Bulk has never cheaper.
So if you are a planning a wedding, party, or promotional event, then check out our great confectionery offers!