6 x 50g Candy Floss Tubs
6 Units per Box
Wedding Planning?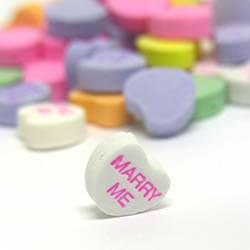 Great ideas for Wedding Sweets for Wedding Favours or your Candy Buffet Table.
Wedding Packages also available...
6 x 50g Candy Floss Tubs
6 x tubs of Candy Floss 50G
People love candy floss as a light and fluffy treat, and it's a sweet most remember fondly from their childhood. In addition, candy floss is a sweet you can eat without worrying too much about the impact it will have on your waistline.
It is supplied in 50g Candy Floss pails which have 3 colours and 3 flavours, with each pail containing a fantastic assortment of strawberry, vanilla and bubblegum flavours.
Candy Floss 50g pails are nice looking, taste great and can also be easily shared as the different flavours separate easily.
Candy Floss is also fat free, nut free, gluten free and suitable for vegetarians.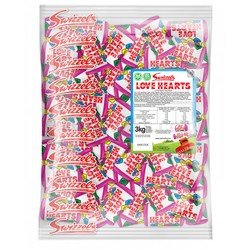 Buying sweets in Bulk has never cheaper.
So if you are a planning a wedding, party, or promotional event, then check out our great confectionery offers!