Fizzy Rings (120 x 10c)
120 Count per Tub
More Info...
Free Local Delivery on orders over €40.00. Free Nationwide Delivery on orders over €200.
Earn loyalty discount on repeat purchases!
Sweetzone - Fizzy Rings (120 x 10c) only @ sweetco.ie
Fizzy Rings (120 x 10c)
Fizzy Rings (120 x 10c)
New Selection of Sweetzone Tubs.
Made with Real Fruit Juices
Sweetzone provide a wide range of Tub sweets with a lot of different types of sweets where you can get large, great value sharing bags of marshmallows, chews, jelly sweets, belts, pencils, lollies, pencil jelly and more.

Sweetzone products are all halal suitable and many are also suitable for vegetarians. This makes Sweetzone Tubs ideal for a large variety of consumers who for many reasons may not wish to eat standard confectionery, which often contains pork derivatives and other non-halal ingredients.





Tags:Sweetzone Tubs, Best Value Sweets, Halal Approved, Kids Sweets, Party Sweets, Birthday Sweets, Next Day Delivery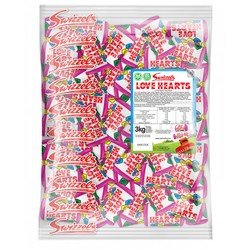 Buying sweets in Bulk has never cheaper.
So if you are a planning a wedding, party, or promotional event, then check out our great confectionery offers!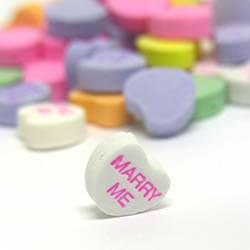 Great ideas for Wedding Sweets for Wedding Favours or your Candy Buffet Table.
Wedding Packages also available...