Dairy Box
Wedding Planning?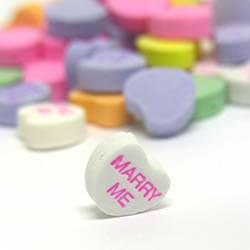 Great ideas for Wedding Sweets for Wedding Favours or your Candy Buffet Table.
Wedding Packages also available...
Dairy Box
Dairy Box: Nestle Chocolate Luxury Gift Box Range.
Looking for a gift idea for Mother's Day? 
Why not send your own personalised Chocolate Gift.
Mums love Dairy Box, simply add your message and gift wrapping and voila... couldn't be easier. 
Delivery included.




Tags: Nestle, Boxes, Chocolate, Dairy Box, Wholesale Sweets, Confectionery Distributors, Ardara, Donegal, Ireland..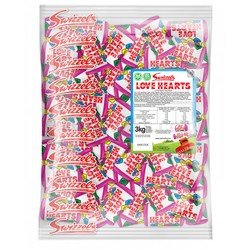 Buying sweets in Bulk has never cheaper.
So if you are a planning a wedding, party, or promotional event, then check out our great confectionery offers!